The Black Rose is a bar owned and held by Felicia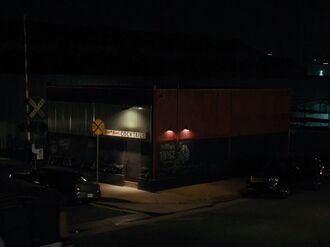 Ray Velcoro often goes to this bar to drink.
Felicia was able to afford it thanks to Frank Semyon who gave her the money needed without ever asking it back
Ad blocker interference detected!
Wikia is a free-to-use site that makes money from advertising. We have a modified experience for viewers using ad blockers

Wikia is not accessible if you've made further modifications. Remove the custom ad blocker rule(s) and the page will load as expected.